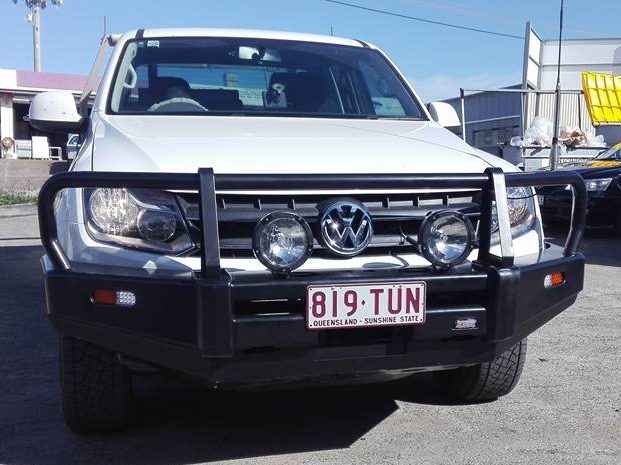 Dobinsons Bullbars
Your peace of mind for the outback!
Manufactured from high quality structural steel, Dobinsons bullbars are CNC cut, bent and welded for accurate fitment and optimum strength and durability.
Dobinsons Bull Bar features include:
• Airbag and winch compatible
• Driving light mounts
• LED indicator and park lights
• Heavy duty powder-coat finish
• Dual re-enforced hi-lift jacking points
• Dual aerial mounts
• Polyurethane bumper overiders
• Re-enforced bullbar wing tips
• Seperate winch cradle to chassis mounting system allows excess weight and load to be supported directly by the chassis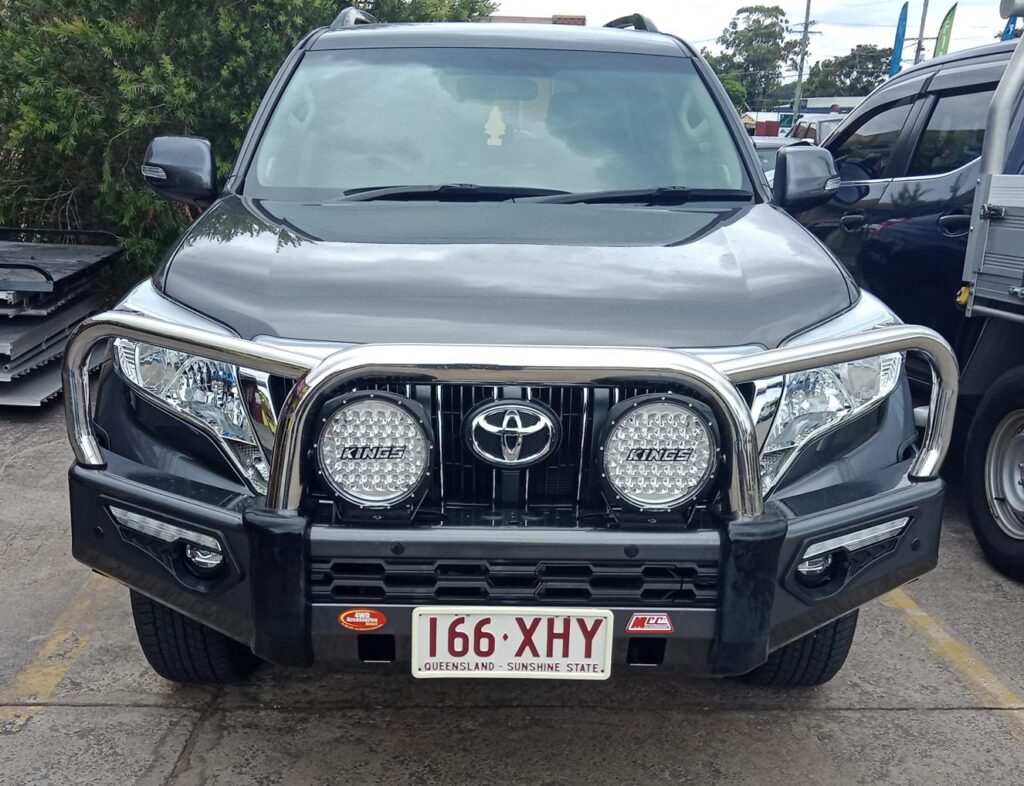 MCC Bullbars
MCC manufactures several types of bar from premium "Falcon Bar", to the more functional "Classic Bar", as well as tough Australian design "Rocker Bar".
Our engineering team has brought you the new features aimed at making remote area travel safer, stronger and appealing to suit your life style.